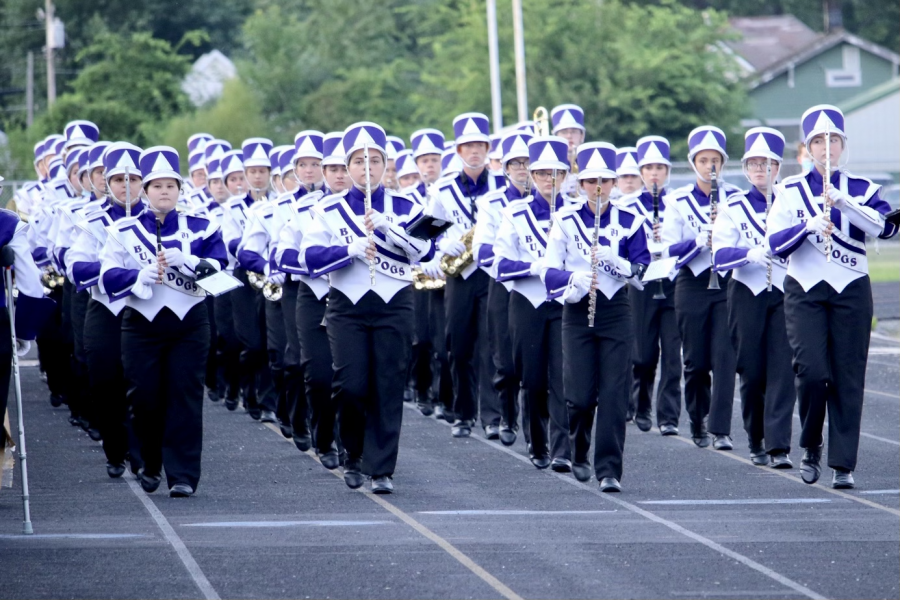 For the past two years band director Hannah Drake has worked day and night to make sure COVID didn't get the best of the award-winning band program. One necessary change was a move out of the band room and into the gym. "It is impossible to social...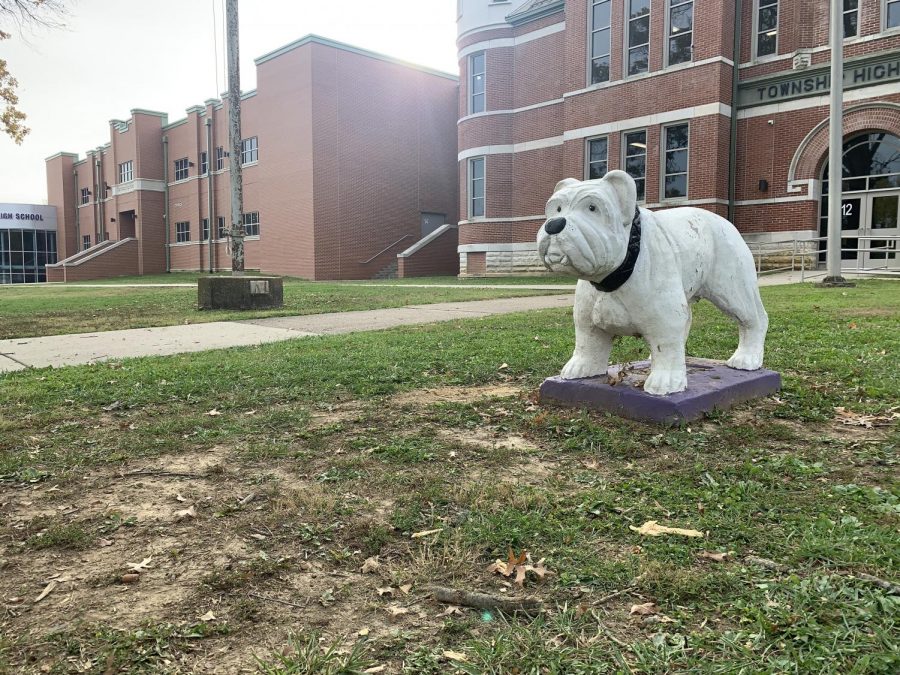 The Southern Illinoisan is currently running a story about iconic Southern Illinois images, but what are Harrisburg's icons? We are inviting...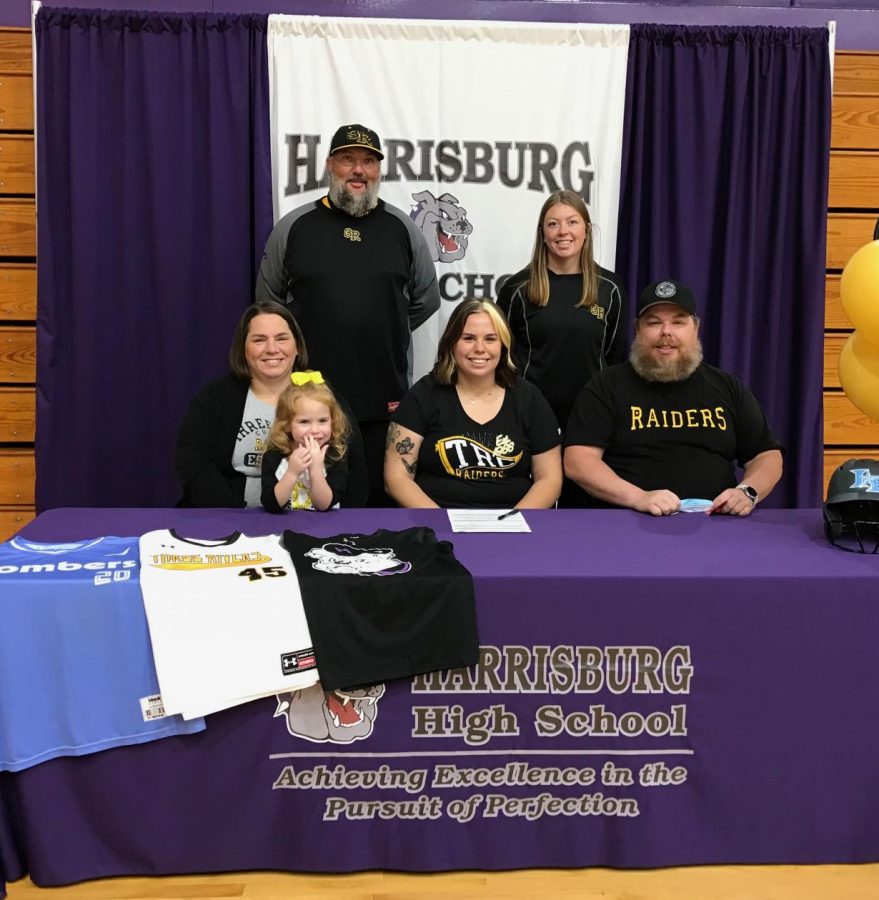 Senior Kerrigan Payne has signed to play softball with Three Rivers College in Poplar Bluff, Missouri. Payne is a three-year member of the...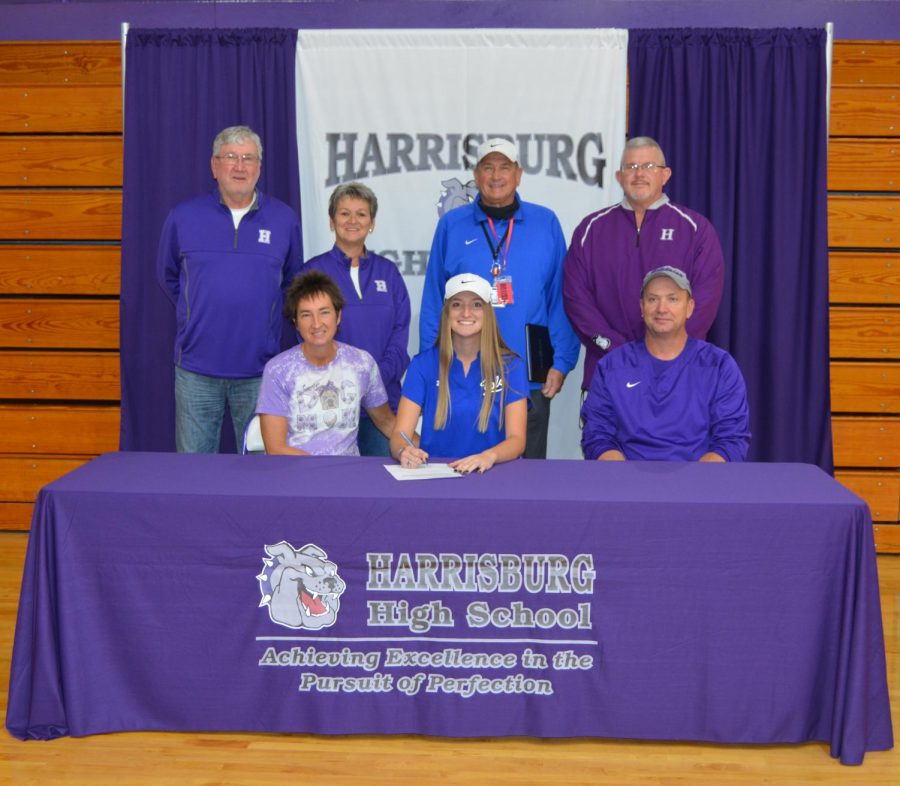 Senior Madison McClusky signed Friday, Nov. 12 to play golf at John A. Logan College in Carterville. McClusky is a four-year member of the girls...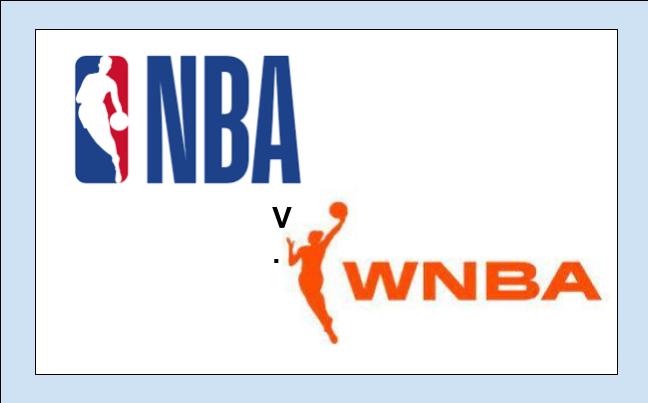 There is a huge pay gap between the NBA and the WNBA. Though it may seem sexist, it isn't. How many people do you know that regularly watch...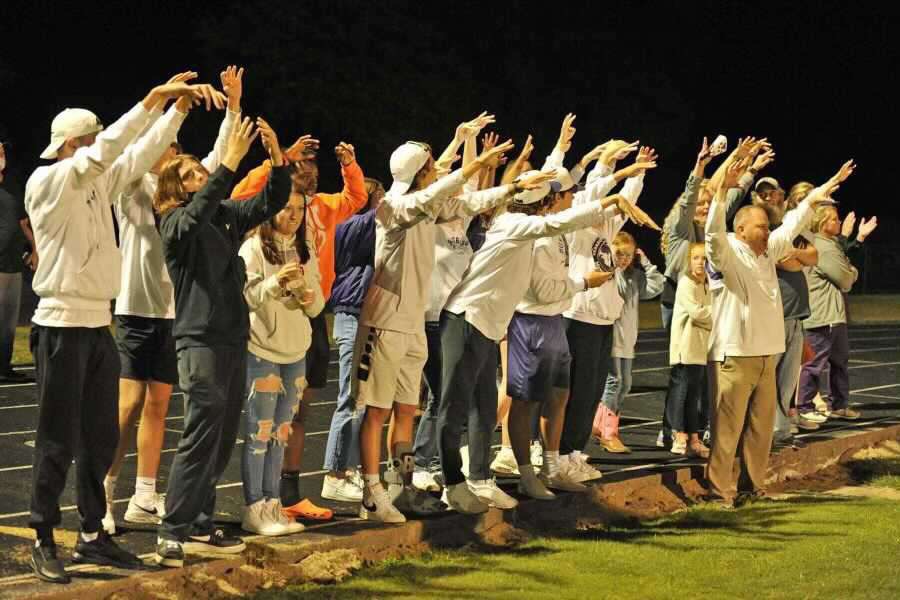 Imagine playing the biggest game of your life in a sport you have played since you were a child. The score is tied, the competition is fierce...