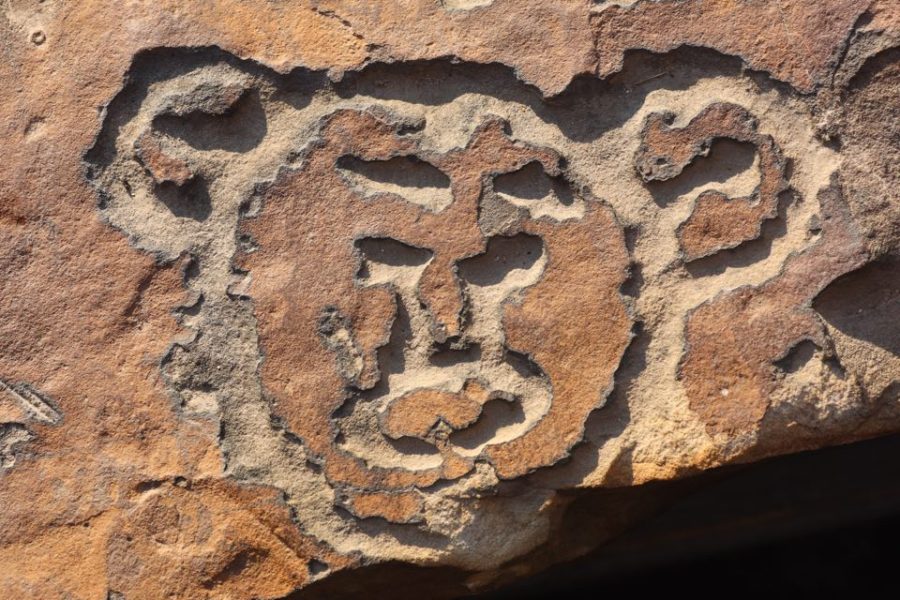 After years of being passed around, a pair of rock panels containing indigenous art is returning to Southern Illinois. The panels feature glyphs of what are thought to be bears among other things. The panels came from a cave near Murphysboro, but they...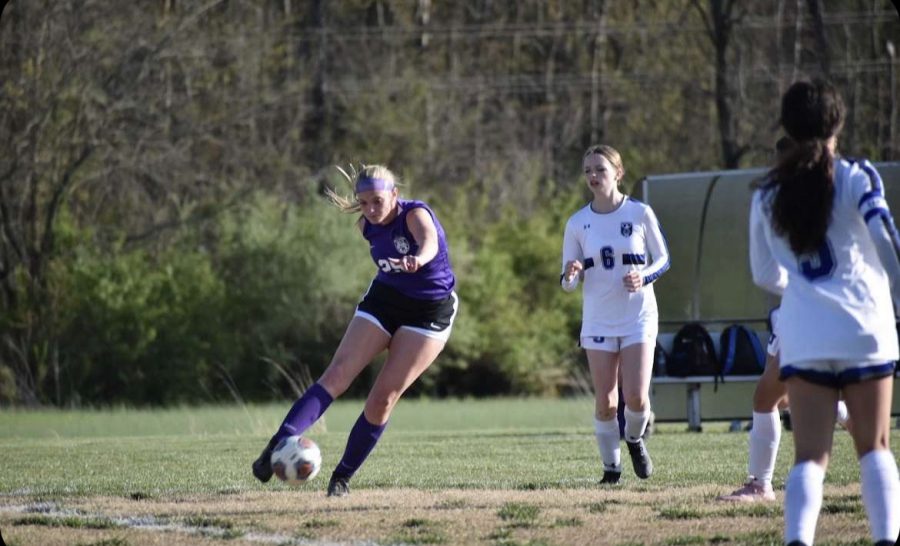 Senior Emma Myers has been a part of several activities in school, but soccer has always been her favorite. She has worked hard off and on the...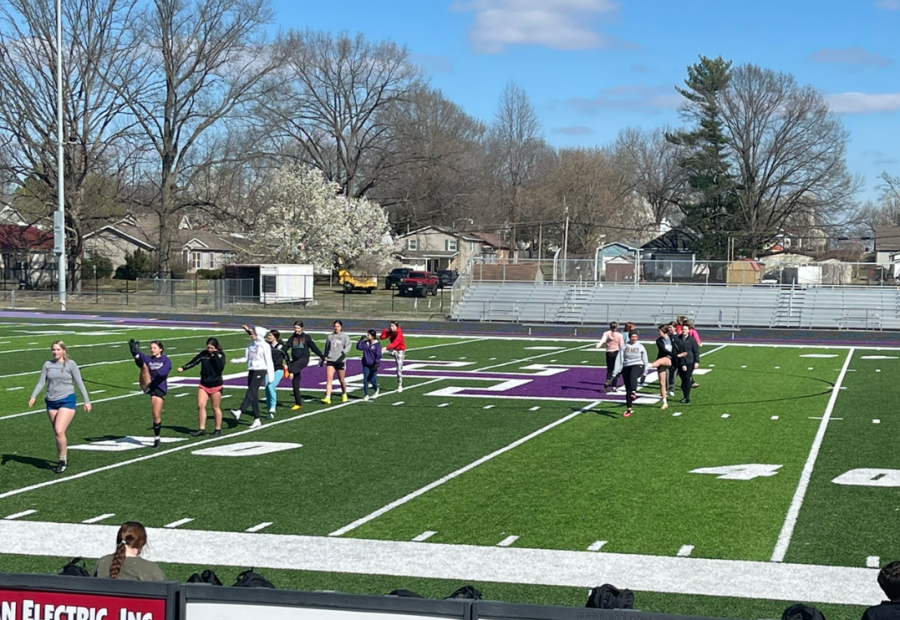 Students in the soccer program  are excited and ready for what this year's season has in store. The girls are building their strength...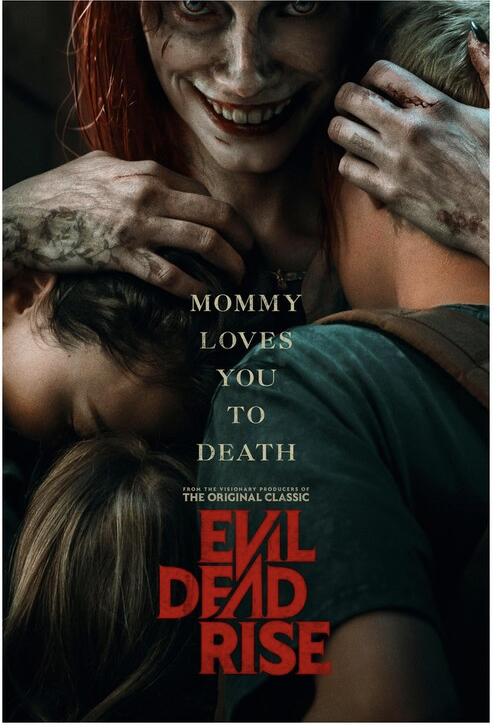 "Evil Dead Rise"  is the fifth addition to the "Evil Dead" franchise. After a short glimpse to the next day at a lake, the majority...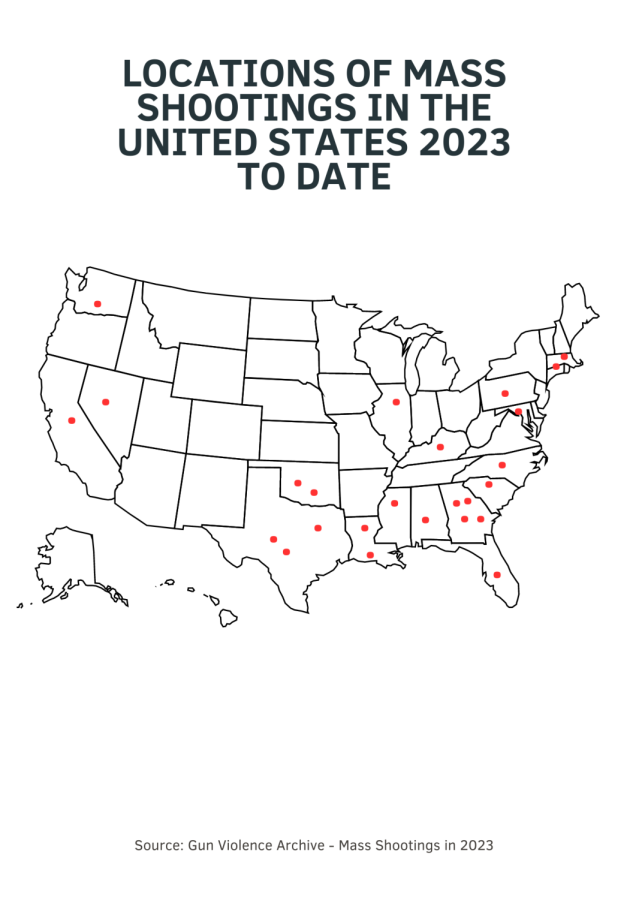 This generation seems to be facing more challenges than any previous generation. An example of that would be school shootings, which have significantly...