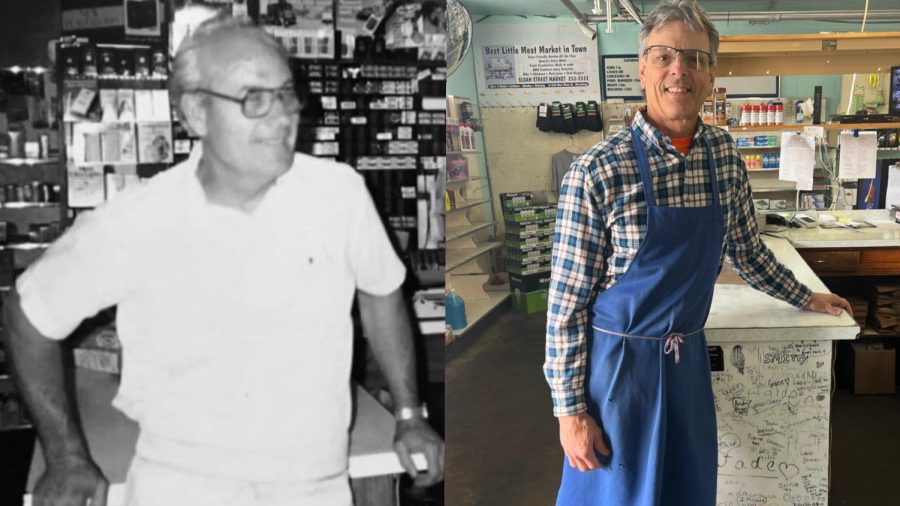 Ask anyone at HHS and a majority of students will say they have walked to Sloan Street Market at least once during their high school years. With the impending closing of the store, many are reminiscing about the memories they have made at Sloan Street...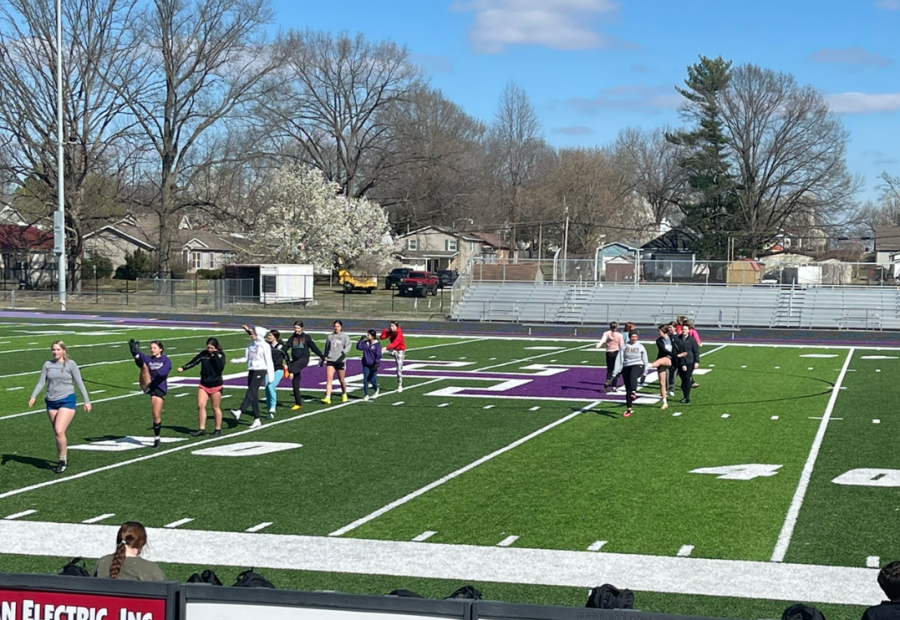 Students in the soccer program  are excited and ready for what this year's season has in store. The girls are building their strength...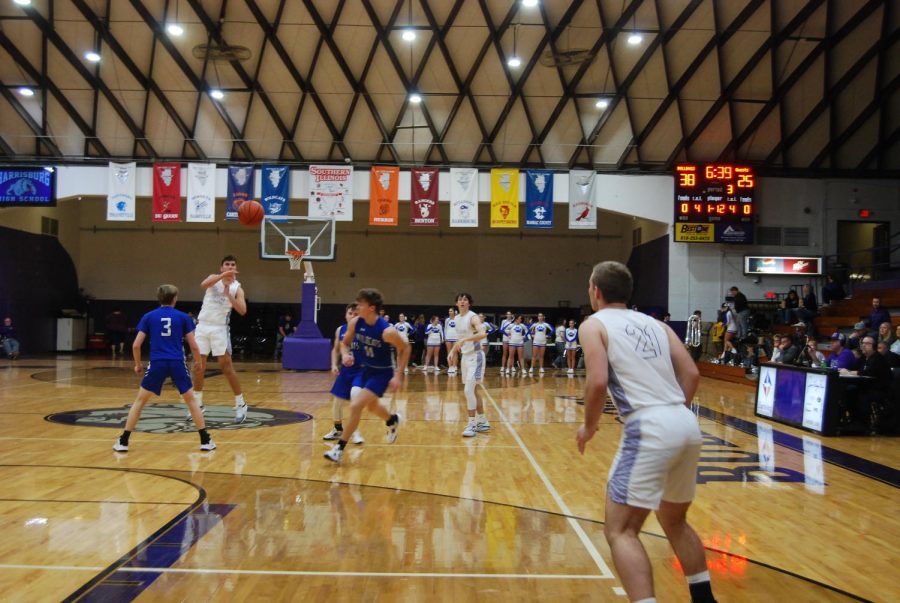 The varsity Bulldogs came out victorious over the Anna- Jonesboro Wildcats Jan. 7 although they  did face a few struggles throughout the game. The...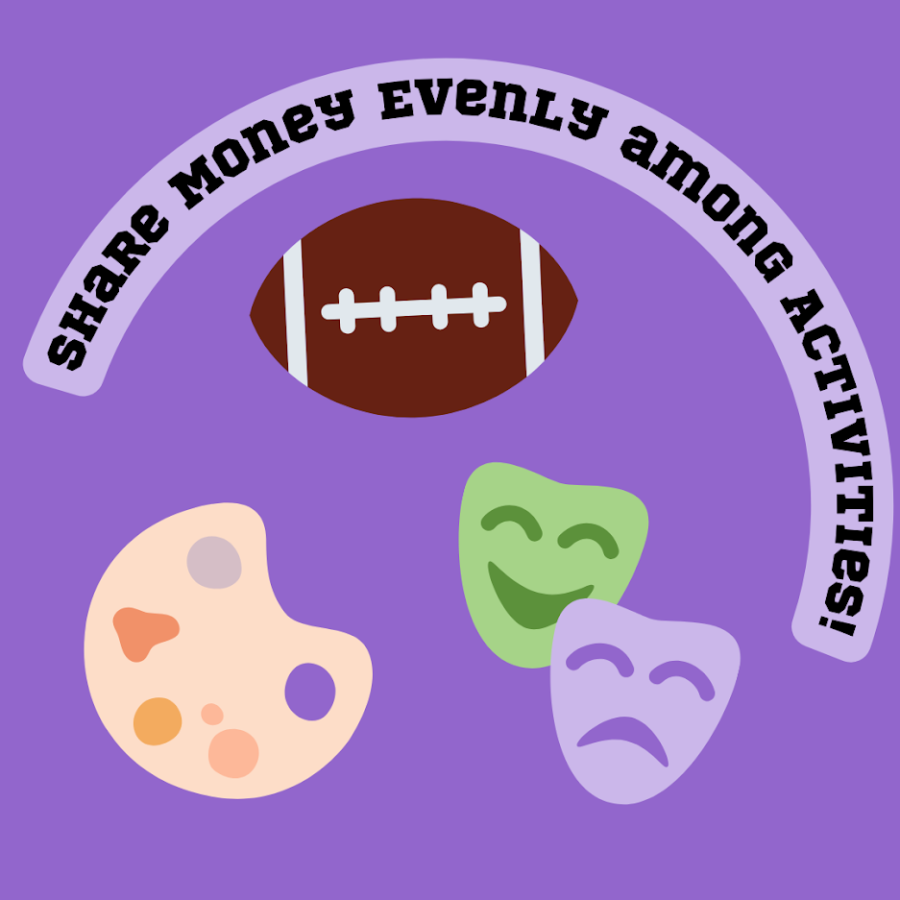 Many people say money makes the world go around, this is no different in school. But how is money being distributed among competitive activities?...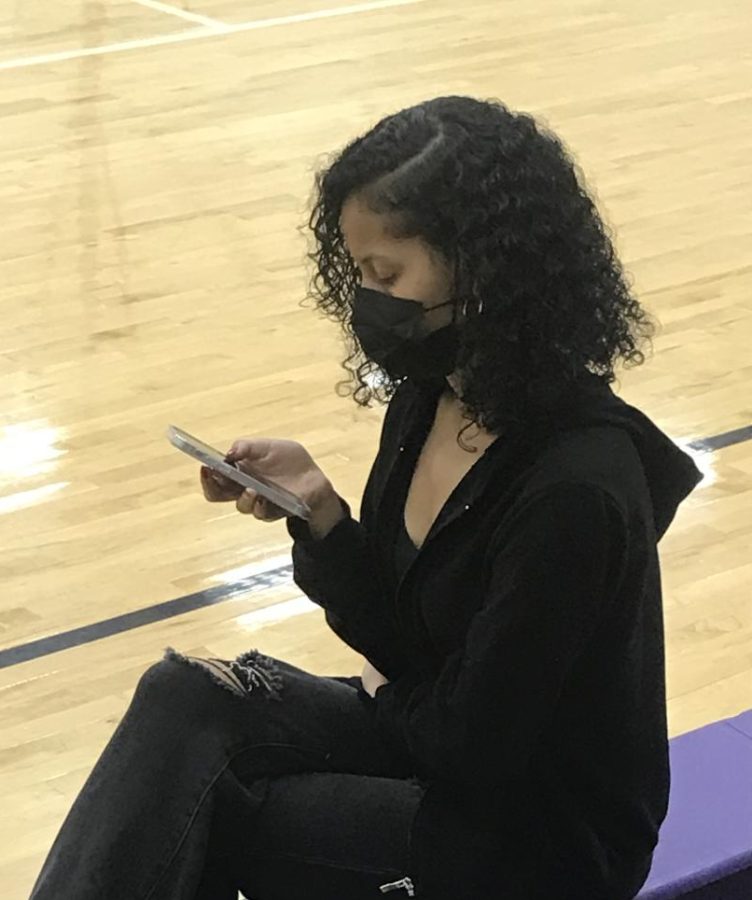 Many people say that "your phone is a drug"? Well that is actually true. When we look at our phones, our brains release a small shot of dopamine....