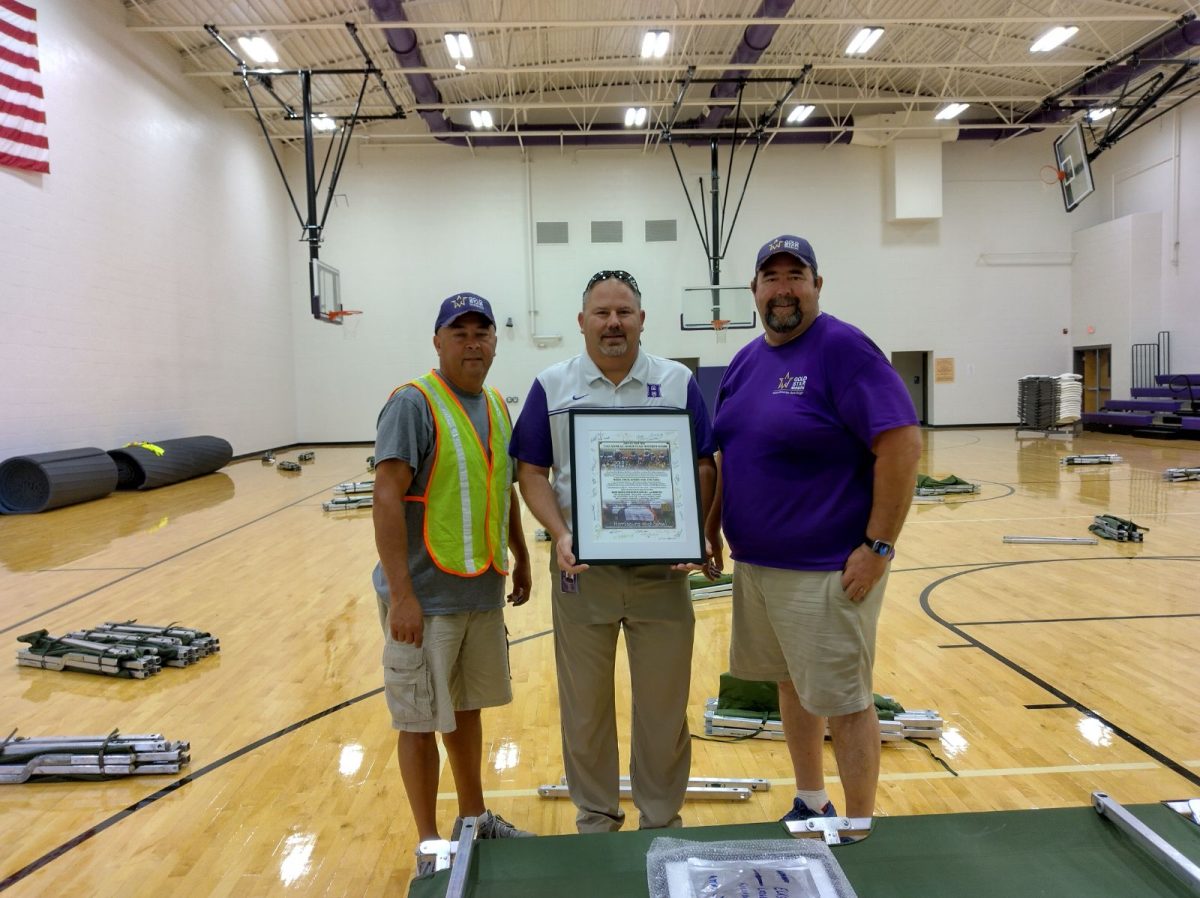 Golden Star Mission Riders go on a 500-mile bike ride in honor of all  fallen soldiers. It's a five-day bike ride to raise money and support funds to carry on their legacy. Bikers visited HHS. Sept. 21. According to history teacher Marj DeNeal, many...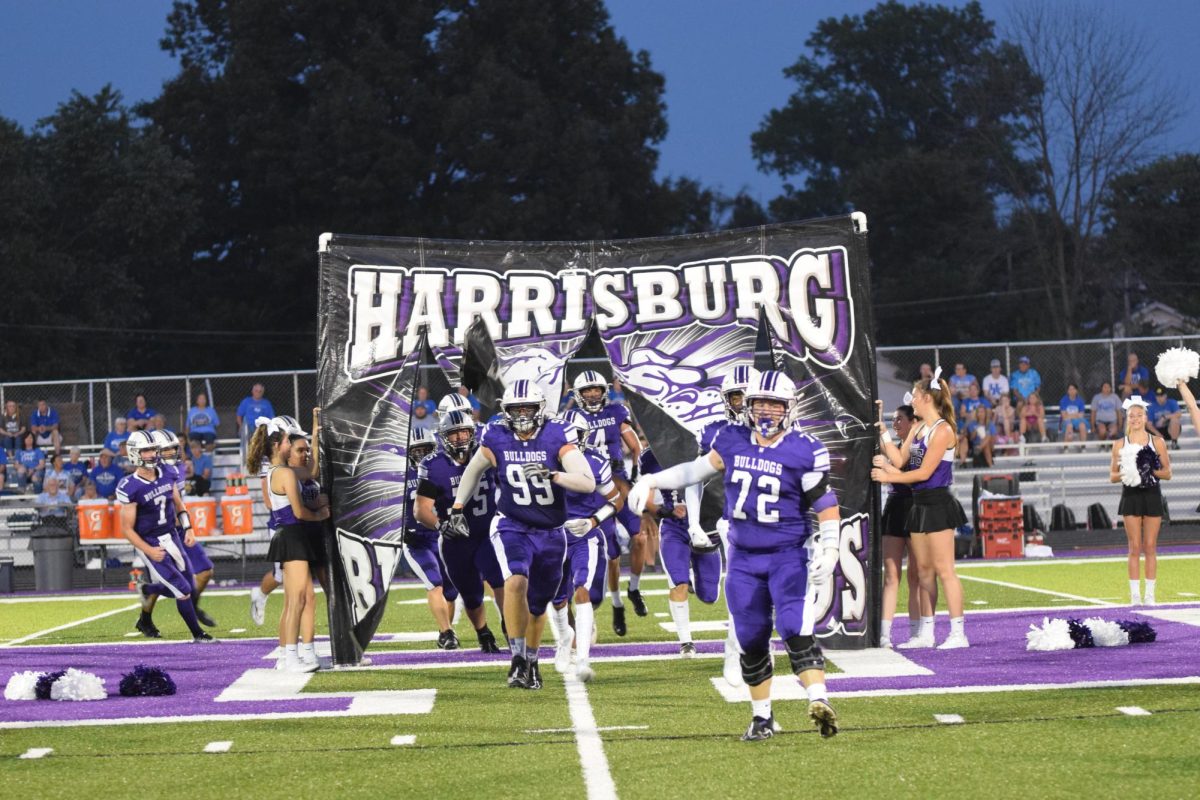 Students and athletes are excited for the upcoming homecoming game.  The varsity Bulldogs earned their first win of the season against Anna-...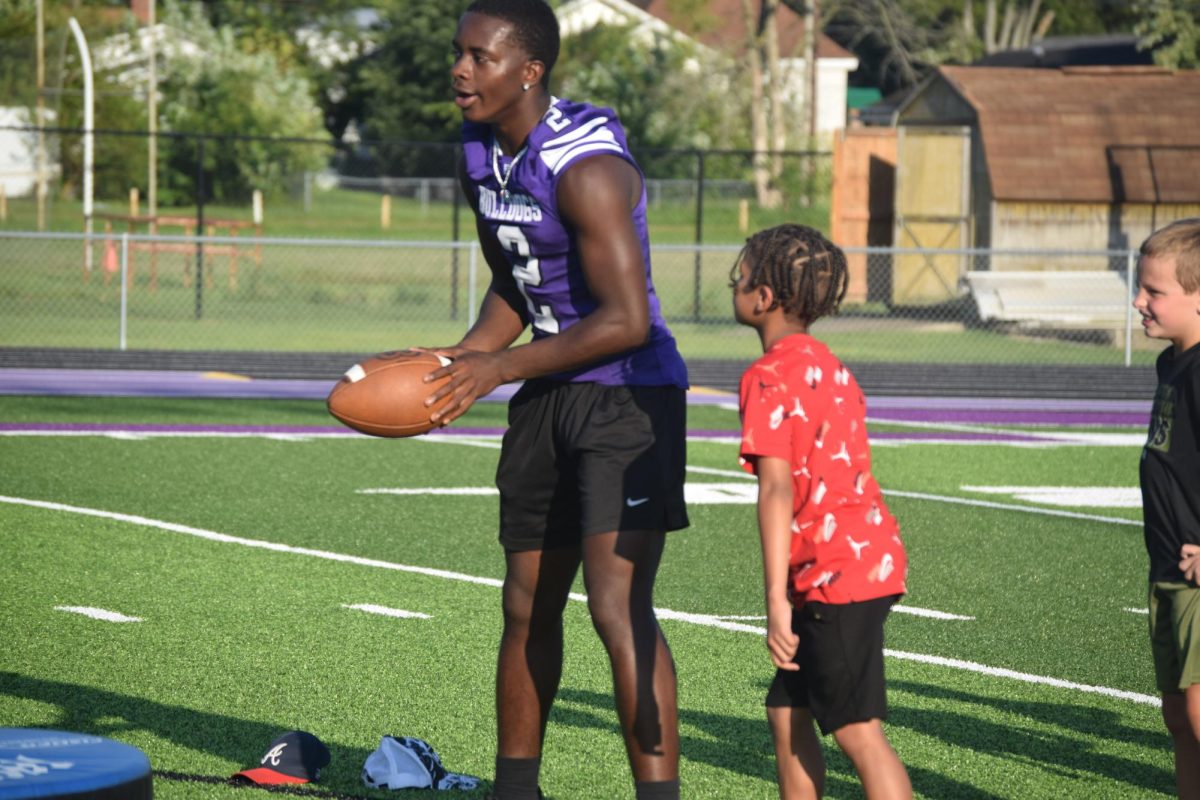 Five sports are either getting ready for their season opener or have already started their season. So far, golf and volleyball have already...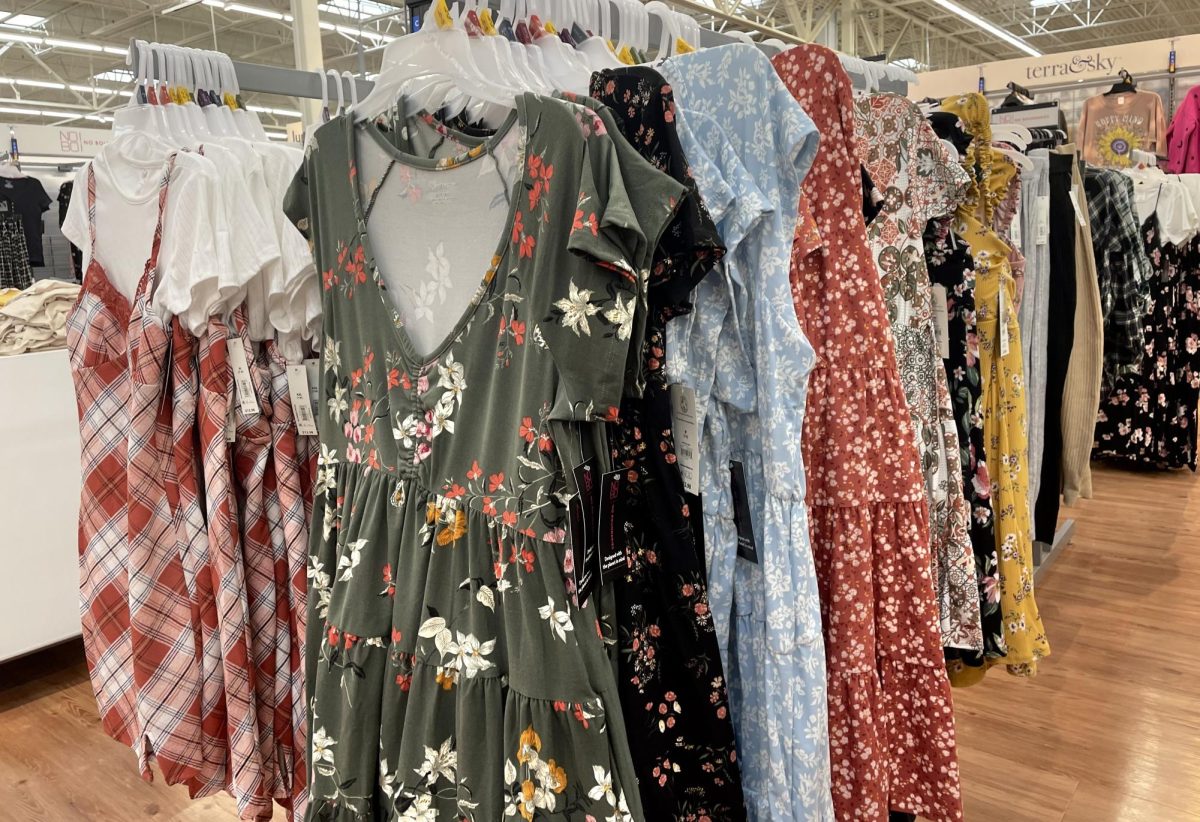 Students, commonly girls, worry about whether their clothing will violate the dress code. Crop tops have been an increasingly fashionable trend...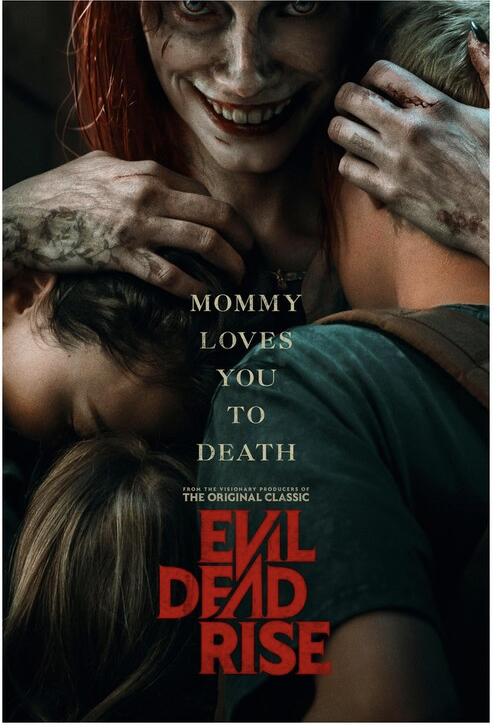 "Evil Dead Rise"  is the fifth addition to the "Evil Dead" franchise. After a short glimpse to the next day at a lake, the majority...