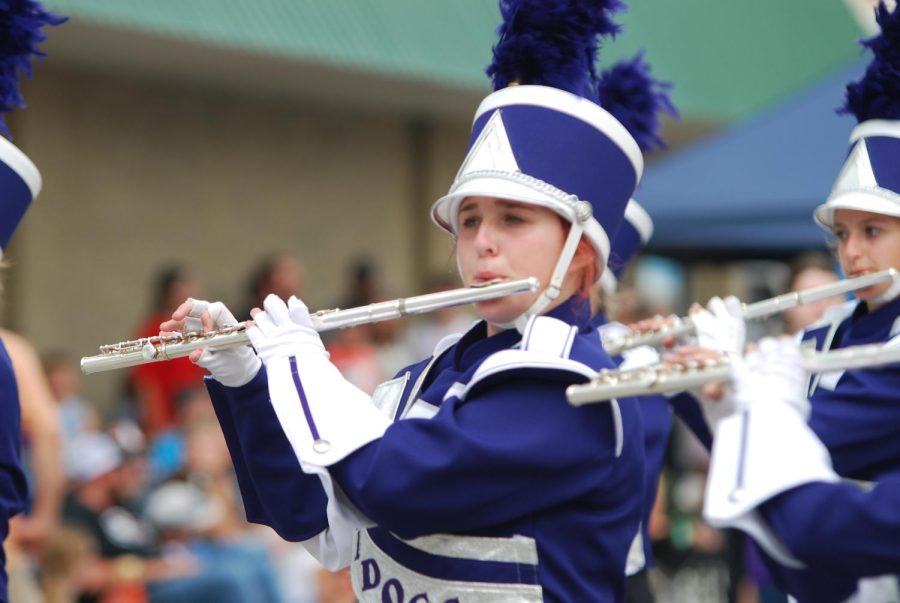 The band marched at Popcorn Days in Ridegway, taking first place once again.  The first Popcorn Day was April 12, 1958. During this annual celebration people enjoy live entertainment, rides, games, free popcorn, and the big parade. It is typically...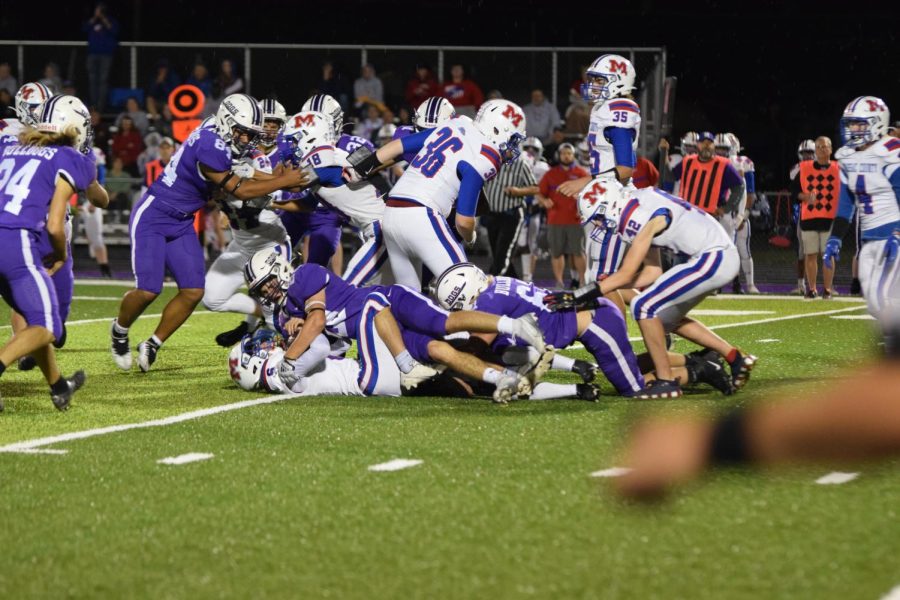 The varsity Bulldogs won their Homecoming game against Massac County with a score of 42-0. They have worked hard trying to be the best that they...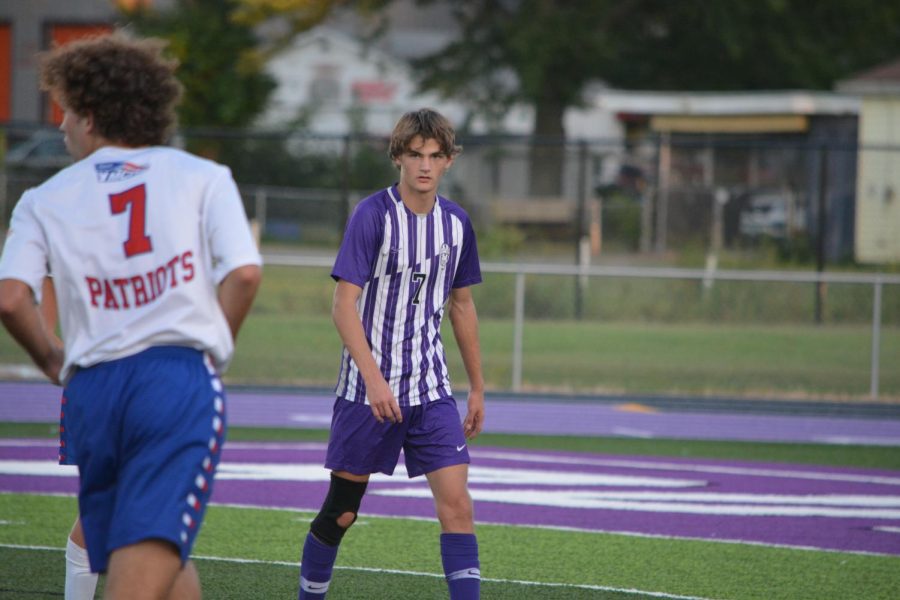 The Harrisburg boys soccer team has a record of eight wins, three losses, and three ties. The boys won their game against Anna with a score of...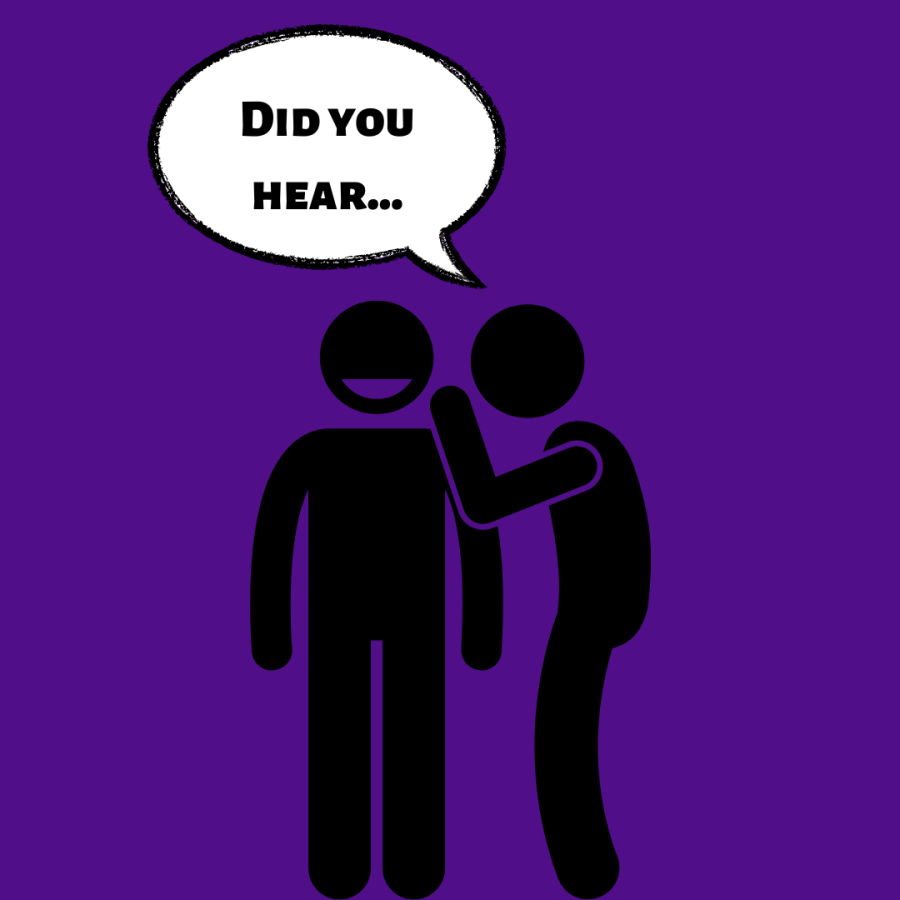 Rumors are easy to start. One might tell the truth to a friend and that friend might repeat it, but might mix the words just a little. Before...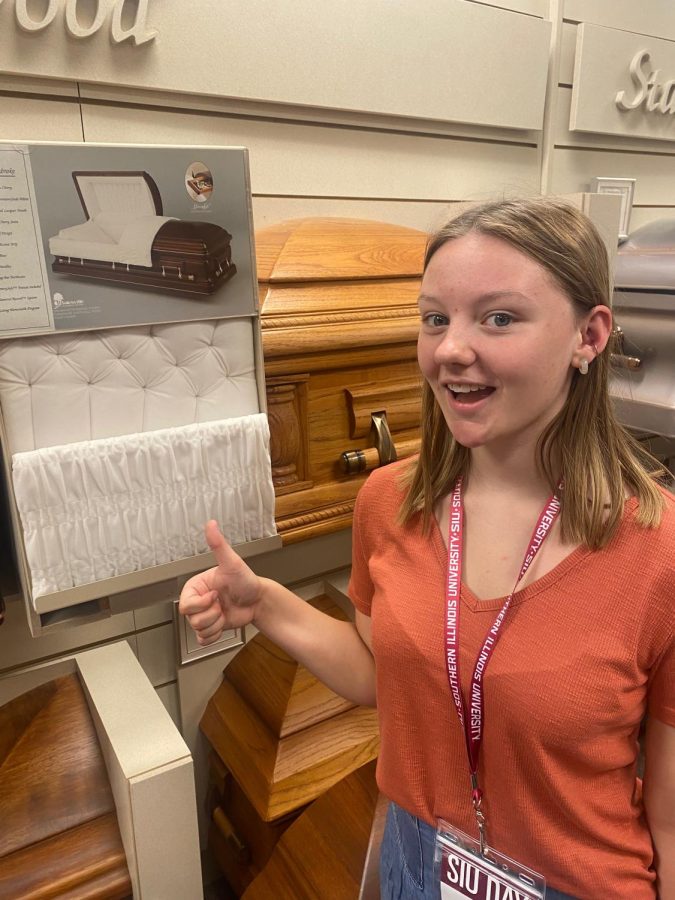 Some juniors and seniors already know what they want to do after high school; others have no idea what they want to do in the future. Visiting...